[Notice]

Dear scholars, given the pandemic of Covid-19 in various areas in China, the Organizing Committee has carefully decided to hold the conference online. We sincerely apologize for any inconvenience caused to you.
Chinese homepage: Click

As an important part of my country's industrial economic development, the Chinese government and its related departments have given a lot of human, material and financial support and assistance to the machinery manufacturing industry, and have achieved very significant achievements. Among them, industrial robots and numerical control technology are the most critical parts of the entire mechanical automation management. How to effectively improve their functionality has also become the primary issue to be considered at this stage.
2022 International Conference on Industrial Robots and Numerical Control Technology(IRNCT 2022)was grandly held in Nanjing, China on June 24-26, 2022. The purpose of the conference is to provide a platform for experts, scholars, engineers and R&D personnel engaged in the fields of " industrial robots ", " numerical control technology " and so on to share scientific research achievements and cutting-edge technologies, understand academic development trends, broaden research ideas, strengthen academic research and discussion, and promote industrial cooperation of academic achievements.
Publication
All full paper submissions to the IRNCT 2022 should be written in English and will be sent to at least two reviewers and evaluated based on originality, technical or research content or depth, correctness, relevance to conference, contributions, and readability. All accepted papers of IRNCT 2022 will be published in the conference proceedings and will be submitted to EI Compendex, Scopus for indexing.
Call for paper
1. Industrial Robots
Industrial Robot Control System
Control Systems and Applications
Industrial Robots and Automated Production
Robot Vision Measurement and Control
Robot Control Engineering
2. Numerical Control Technology
CNC System
Digital Control Technology
Open CNC System
Sensors And Detection Technology
Intelligent Control System

Submission Deadline: June 10, 2022

Registration Deadline: June 17, 2022

Conference Dates: June 24-26, 2022

Notification of Acceptance: Within one week of submission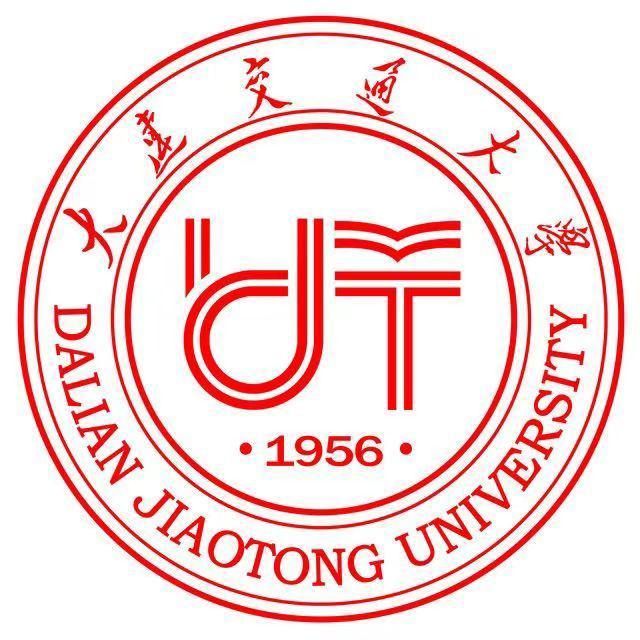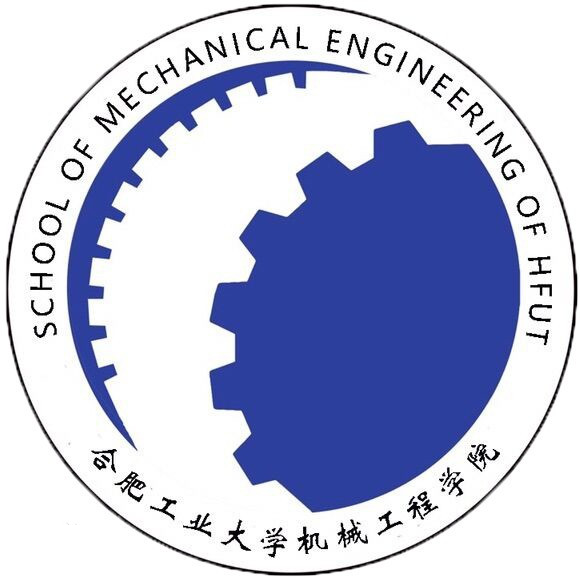 If you have any questions, please feel free to contact our conference secretary. (9:30 am-5:30 pm, Monday-Friday)
Official Email: ic_irnct@163.com
Chinese home page: https://www.ais.cn/attendees/index/FUQVJF
Conference Secretary: GSRA-WeChat Official Account:
Mr. Lu For more conference

Tel/WeChat: 18027443325 ↓ ↓ ↓ ↓ ↓